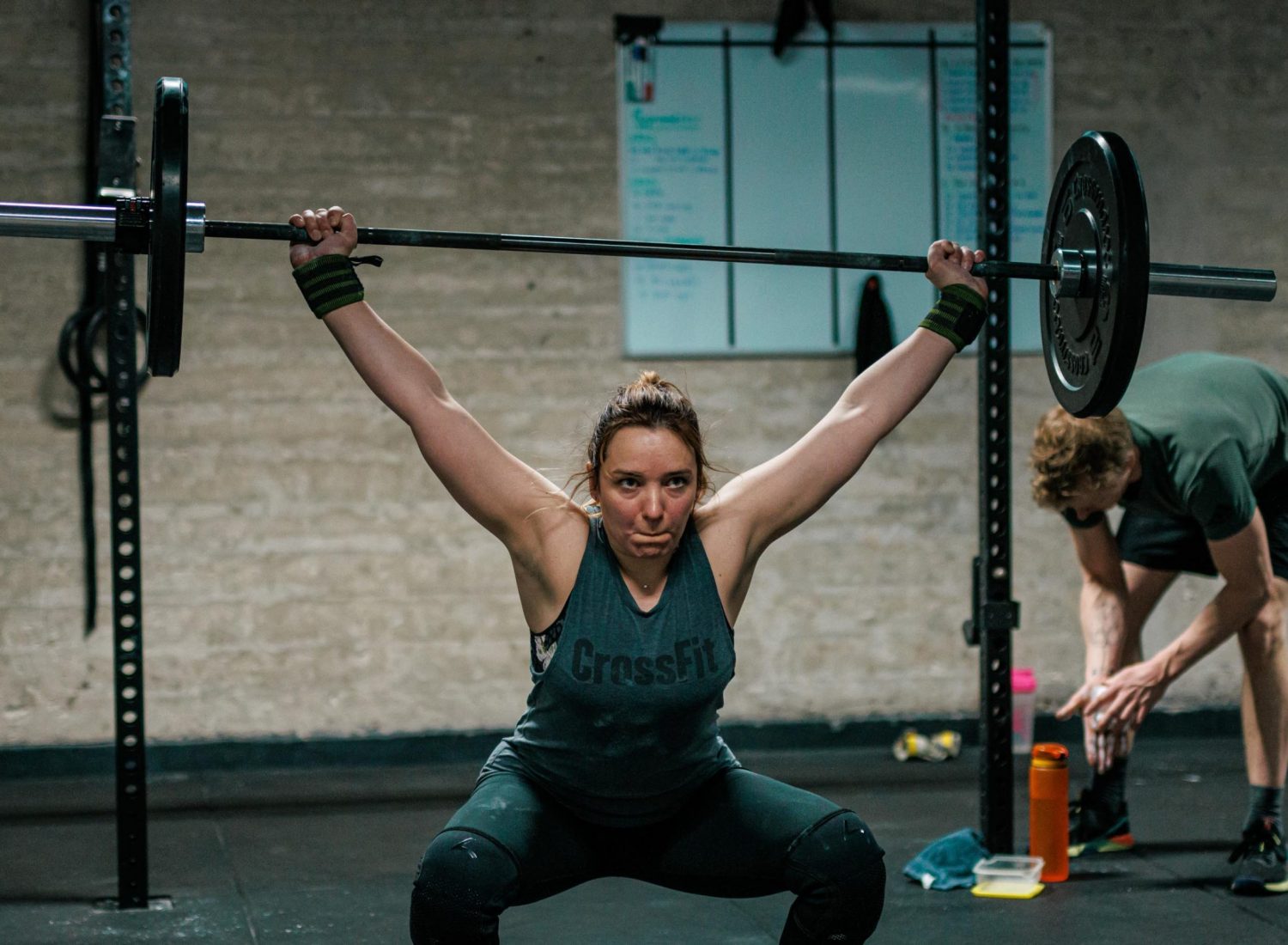 CrossFit is "constantly varied functional movement at high intensity" een vorm van trainen waarbij je in alle elementen waar CrossFit voor staat getraind wordt: kracht, conditie, gymnastics, weightliften, powerliften en sport.
CrossFit is "infinitely scalable" wat betekent dat de training aangepast kan worden aan elk niveau. CrossFit is voor iedereen en kan gebruikt worden voor elk trainingsdoel. Of je nou sterk wilt worden, fitter, of gewoon gezond wilt blijven. CrossFit kan helpen. 
De CrossFit WOD staat voor Workout of the Day. Dit is een workout die elke dag anders is.